The new CEO of the MANN+HUMMEL Group
On 30.10.2018, Werner Lieberherr became the new CEO of the entire MANN+HUMMEL Group.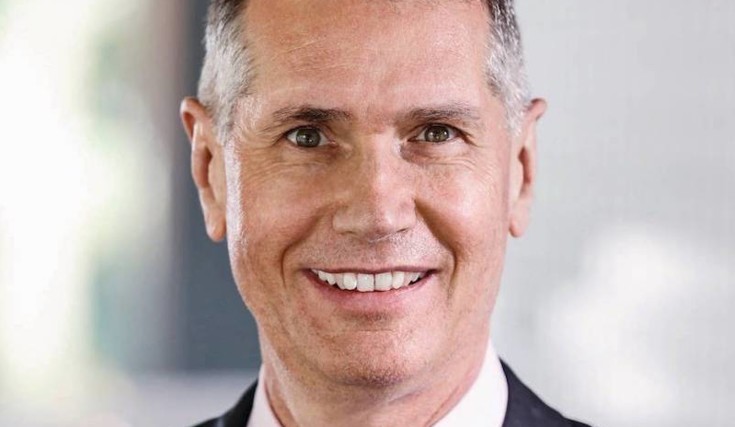 On 30.10.2018 in Ludwigsburg (Germany), the Management Board of MANN+HUMMEL announced the appointment of Werner Lieberherr as CEO, who took up his new position immediately. Mr Lieberherr gained extensive experience in management positions in the power industry at ABB and Alstom Power, Inc. During his career in Europe, Asia and the United States, he played a key role in the success of multinational technology companies.
"I look forward to taking up my new position at MANN+HUMMEL. This traditional company has achieved impressive growth over the last ten years," said Mr Lieberherr. "I see huge potential, because filtration technologies will become increasingly important in the future. I am also anticipating actively shaping the future success of the company, together with that of its management and employees, in order to be able to provide our customers with even-more innovative products"