The second version of the WIX Filters Institute
Do you wish to improve your qualifications? Or perhaps you are curious about how car filters really work? Take advantage of our new e-learning programme.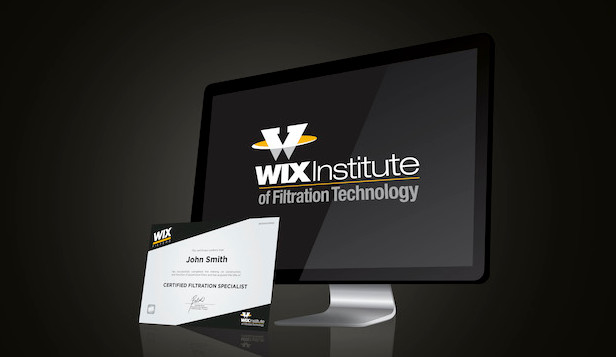 Following the success of the first edition of our online automotive filtration training, our team of experts from our technical and product departments has developed a completely new training programme. It is addressed mainly to mechanics, workshop staff, and car shops; however, anyone interested in the automotive industry may sign up. The training programme features animations, photos, tests, and puzzles, all of which make it very interesting. Everyone who completes the training programme will be sent free of charge a framed certificate with a hologram. It will be a confirmation of the knowledge acquired during the course.
The course is available at the following address: www.institute.wixeurope.com