We're on FB! – WIX Filters Europe
Since February, you have finally been able to find us on FB! We want to get even closer to everyone interested in the automotive industry and spare parts. By liking our WIX Filters Europe fanpage, you will have access to trivia, interesting content about filtration, videos and answers to emerging issues. Check it out!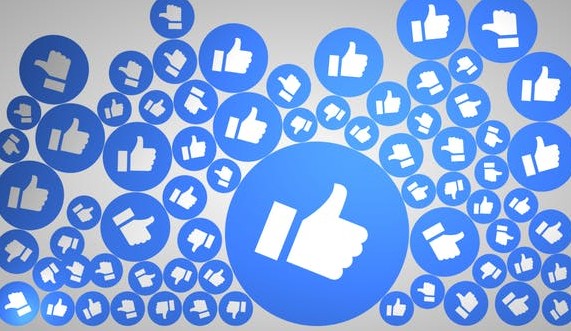 The content is posted several times a month in English, Spanish, Italian, Portuguese and Polish. Join us and let's explore the world of filtration together!
See you soon!